Do you have a picky eater at home?
Oftentimes during my sessions I reference a specific kitchen tool or book that may be helpful for a family. Sometimes parents ask what I recommend for helping their kids learn more about food and nutrition. I decided to compile a list of a few go-to kitchen items and other things I've found to be super helpful, or just downright fun.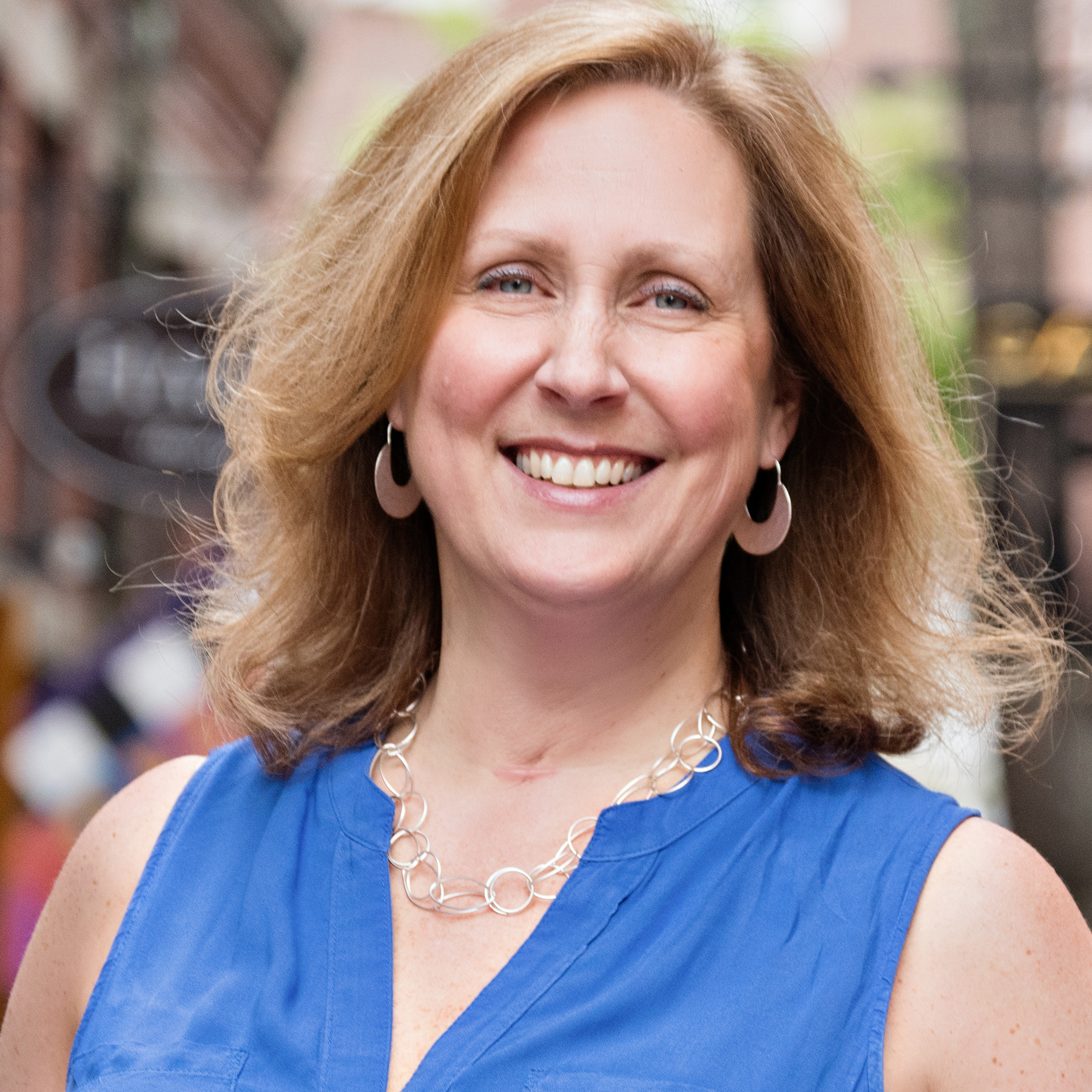 Meet Karen Mountjoy, MEd, RD, LD, CLC

Karen Mountjoy is a Registered Dietitian who is dedicated to helping picky eaters and their families achieve stress-free mealtimes and better nutrition.

She does this by combining her decade-plus experience in early education and pediatric dietetics to offer individualized care for each client and their needs. From very young to young adult, Karen ensures each kiddo and their family feels more comfortable, informed, and confident to get the nutrition they need to thrive. Karen is a registered and licensed pediatric dietitian in NH and ME. She offers telehealth sessions and is accepting new clients.
---
Coastal Family Nutrition accepts Anthem, Cigna, Aetna, United Healthcare, Harvard Pilgrim Health Care, Tufts, Well Sense, and NH Healthy Families health insurance.